Anime Database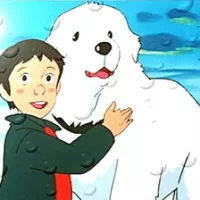 The series is about the mountain-based adventures of a young boy named Sebastian and his Pyrenean mountain dog, Belle, who live in a small village in Southern France. He has no friends because he is teased by the other children for not having a mother.
2 users added this.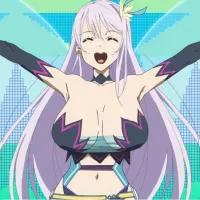 Hiroshi Yuki has just picked up Kiwame Quest, the most realistic VRMMO ever made. But this RPG is TOO lifelike; while he can smell, taste, and feel everything in the game—when he's hurt in it, he feels realistic pain too.
76 users added this.