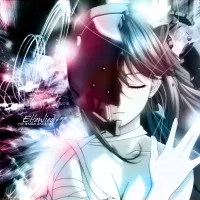 Mutated homo sapiens that have a dangerous telekinetic power is being captured and isolated in laboratories by the government. One of the sixth-sense-possessing humanoids escapes loses her memories and winds up living with a boy from her past.
13881 users added this.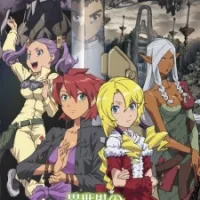 Kenshi Masaki is the half brother of Tenchi Masaki and used to live in Japan, that is until he was summoned to the land of Geminar. The land of Geminar has been witness to an endless amount of wars that have been fought using Seikijin, bio-mechanical weapons controlled by a capable warrior called Seikishi and it seem someone has a reason for Kenshi to be in Geminar, but who and why are not known.
698 users added this.