×
Join Ani.me for Free and Support Japan
Log in with your Ani.Me account.

The ghouls of Anteiku invaded the Aogiri's site in order to rescue Kaneki Ken who is being tortured. Due to provocation, he unleashed greater power enough to defeat Yamori.
4056 users added this.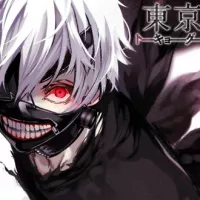 The suspense horror/dark fantasy story is set in Tokyo, which is haunted by mysterious "ghouls" who are devouring humans. People are gripped by the fear of these ghouls whose identities are masked in mystery.
16799 users added this.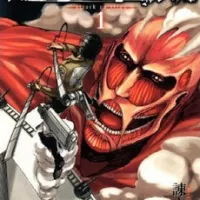 Attack on Titan (literally translated as "Advancing Giants") is a Japanese manga series, and now an anime, originally written and illustrated by Hajime Isayama. The story centers around the lives of Eren Yeager, his adoptive sister Mikasa Ackerman, and their friend Armin Arlert, who live in a world where the remnants of the human population live inside cities surrounded by enormous walls due to the sudden appearance of the Titans, gigantic humanoid creatures who devour humans seemingly without reason.
28336 users added this.