Koichi has been married for only five years and already he's got the seven-year itch. He suffers from a very boring, very ordinary life with his wife Kanako and their daughter.
270 users added this.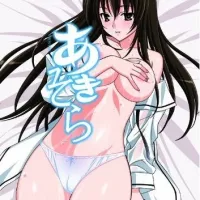 Based on Itosugi Masahiro's incest themed romantic drama manga <i>Aki Sora</i> serialised in the seinen magazine <i>Champion Red Ichigo</i>. <i>Aki Sora</i> revolves around Aoi Aki and Aoi Sora, a pair of close siblings who have shared an intimate bond since childhood.
651 users added this.
After his father passes away, young Koutaro becomes the proud new owner of the Sakura Market - the finest grocery story in town! Okay, maybe not quite that much, but it's small and independant and he's up to the task of managing it.
84 users added this.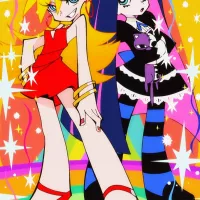 Panty & Stocking are two angels who were kicked out of Heaven for bad behavior. Panty is addicted to sex and Stocking is addicted to sweets.
3245 users added this.