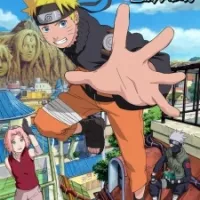 Naruto: Shippuuden is the continuation of the original animated TV series Naruto.The story revolves around an older and slightly more matured Uzumaki Naruto and his quest to save his friend Uchiha Sasuke from the grips of the snake-like Shinobi, Orochimaru.
25233 users added this.
There once was a man named Gold Rodger, a pirate, and he was given the glorious title: 'King of the Pirates' for possessing the legendary treasure, One Piece. He had fame, fortune, and power, until one day, he caught and brought to the execution tower to be executed.
20904 users added this.