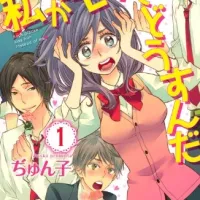 Kae is a fujoshi, a female manga and anime geek who loves reading yaoi and imagining men together in romantic relationships, both fictional and real. When one of her favorite anime characters is killed off, Kae is so shocked that she locks herself in her room for a whole week.
1104 users added this.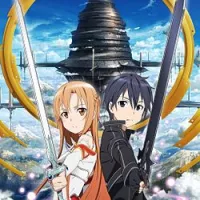 In the year 2022, the gaming industry has reached a new height after the development of the NerveGear, a helmet-like controller that allows the user to fully dive their senses into the world of virtual reality. After a closed beta with only 1,000 testers, the Virtual Reality MMORPG Sword Art Online is launched.
27825 users added this.