×
Join Ani.me for Free and Support Japan
Log in with your Ani.Me account.
Tokyo is burning, and citizens are mysteriously suffering from spontaneous human combustion all throughout the city! Responsible for snuffing out this inferno is the Fire Force, and Shinra is ready to join their fight.
1441 users added this.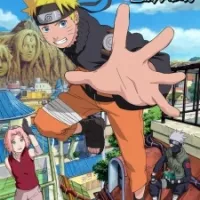 Naruto: Shippuuden is the continuation of the original animated TV series Naruto.The story revolves around an older and slightly more matured Uzumaki Naruto and his quest to save his friend Uchiha Sasuke from the grips of the snake-like Shinobi, Orochimaru.
24400 users added this.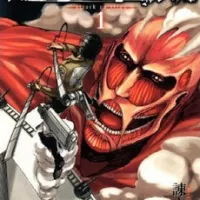 Attack on Titan (literally translated as "Advancing Giants") is a Japanese manga series, and now an anime, originally written and illustrated by Hajime Isayama. The story centers around the lives of Eren Yeager, his adoptive sister Mikasa Ackerman, and their friend Armin Arlert, who live in a world where the remnants of the human population live inside cities surrounded by enormous walls due to the sudden appearance of the Titans, gigantic humanoid creatures who devour humans seemingly without reason.
28102 users added this.