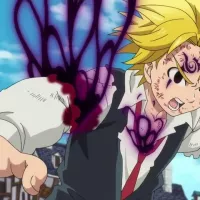 The "Seven Deadly Sins," a group of evil knights who conspired to overthrow the kingdom of Britannia, were said to have been eradicated by the Holy Knights, although some claim that they still live. Ten years later, the Holy Knights have staged a Coup d'état and assassinated the king, becoming the new, tyrannical rulers of the kingdom.
5924 users added this.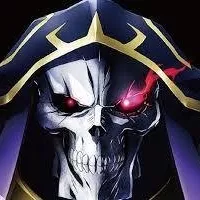 The story begins with Yggdrasil, a popular online game which is quietly shut down one day; however, the protagonist Momonga decides to not log out. Momonga is then transformed into the image of a skeleton as "the most powerful wizard.
5171 users added this.
The story of "love, magic, and battles" revolves around Akuto Sai, a boy who aims to become part of his country's highest order of magicians and contribute to society. On the day he is admitted into the Constant Magical Academy, his aptitude test predicts the following: "Future Occupation .
1574 users added this.