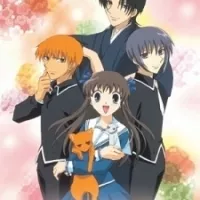 They say that you'll never know what a person's real character is until you've started living with him/her/ them under one roof. Well, it definitely is true in the case of a 16 year old female protagonist, Tohru Honda from the series, Fruits Basket.
10737 users added this.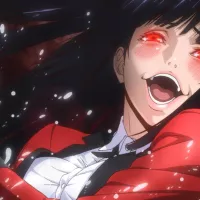 Hyakkaou Private Academy. An institution for the privileged with a very peculiar curriculum.
2385 users added this.
Hinata began playing volleyball after seeing the "small giants" who played the sport when he was in elementary school. He suffers a crushing defeat in his first and last tournament in middle school at the hands of his rival Tobio Kageyama.
4101 users added this.