Aster and Yuno were abandoned together at the same church, and have been inseparable since. As children, they promised that they would compete against each other to see who would become the next sorcerous emperor.
3991 users added this.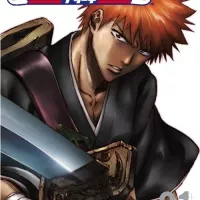 Kurosaki Ichigo is not your average, everyday 15-year-old high school student. He has from as far he can remember always had the ability to see ghosts and spirits.
21387 users added this.